Registration & Information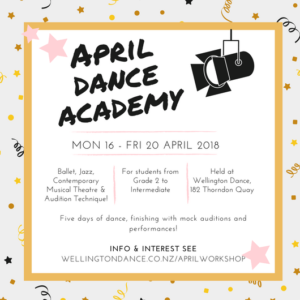 April Dance Academy is a 5-day dance programme for students Grade 2 – Intermediatewith a passion for dance and the stage! Students will take dance classes and learn about professional auditions in ballet, dance or musical theatre. This will enable students to consider auditioning for opportunities like World of Wearable Arts, RNZB, Wellington Musical Theatre child roles, and school productions. Students will prepare solo and/or small group pieces in preparation for a 'mock audition', where they will perform and receive feedback from teachers. We're excited to welcome back Hannah Dellow to teach audition technique and Jasmine Sargent to teach Contemporary.
ENROL FOR APRIL DANCE ACADEMY HERE!
PRICING, DATES & TUITION
Dates:
Monday 16th April to Friday 20th April
Venue:
Wellington Dance, 182 Thorndon Quay
Times:
9.30am to 3.30pm each day. Student will be in class or on supervised breaks.
Tuition:
$375 (Monday to Friday $75 per day)
$50 deposit due on registration, balance Monday 16th April.
Payment plans are available ($50 deposit must be paid), please email office@wellingtondance.co.nz
Levels:
TUTORS
Hannah Dellow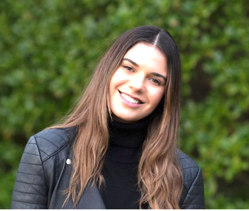 Hannah Dellow gained a degree in Applied Arts majoring in Commercial Dance before heading to London to perform as a freelance dancer and cheerleader.
Hannah is currently in Wellington while directing a dance show, training in circus arts, and launching her own agency to provide a platform for Wellington professional dancers. Hannah's coaching will focus on finding your own style to ensure your strengths are noticed in each performance.
Jasmine Sargent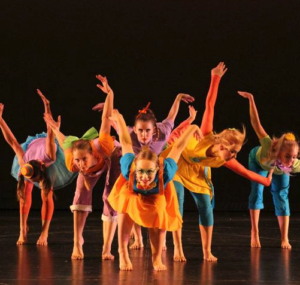 Jasmine has been teaching for the past 16 years in both Australia and New Zealand, including owned and running The Dance House in Tauranga, where she taught under the BBO, NZAMD and AJDA syllabi.
Jasmine seeks to encourage creative growth and empower young people through the arts. While it is important for young dancers to measure their successes in competition and examination, Jasmine encourages her students to view their development in other ways—looking at their personal growth and creativity as markers of progress.
Plus faculty members Anita Hutchins, Abbie Gale and Bridget Connor (see https://www.wellingtondance.co.nz/our-teachers/)
Please note:
Timetable will be confirmed via email before the workshop commences.

Levels may be split or amended depending on enrolment

Numbers are limited to 14 dancers per level

Workshop hours will be 9.30am to 3.30pm daily
ENROL FOR APRIL DANCE ACADEMY HERE!
Any questions please email office@wellingtondance.co.nz